Original Recipe from A Modern Way to Eat, Modified by
Annice Elaine Wellness
Serves 4-6
Now that stampede is over it's time to two-step your way out back into a healthy routine.
This little number is quick and easy but not short on detoxifying and nutritious magic.
Turmeric is an amazing anti-inflammatory that will help relax the internal fire sparked by those mini donuts and bud lights. Not to mention it is a known anti-carcinogen and digestive aid #win
Lemon is an amazing detoxifier and will help get your life back on track; it benefits the enzyme functions in your body, stimulating the liver and flushing out toxins. #sorrynotsorry
I love serving this soup with plain greek yogurt and cilantro! Have hot or cold like a gazpacho, equally delicious and nutritious.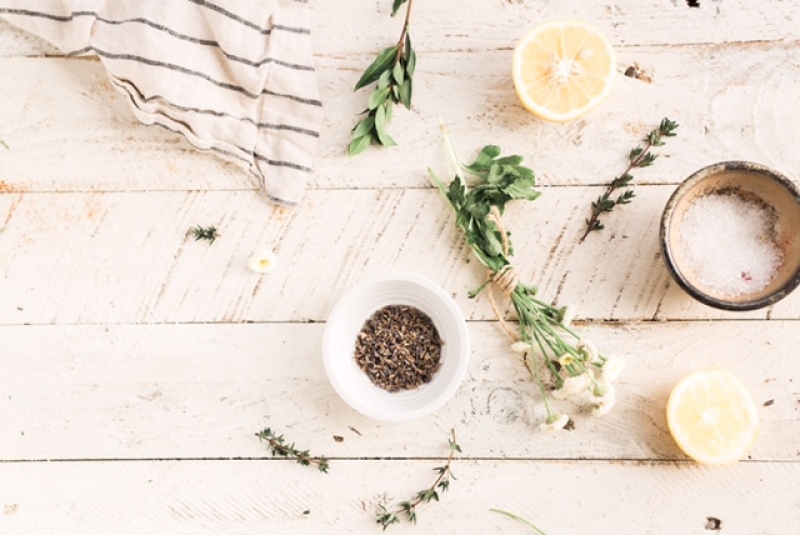 INGREDIENTS:
a splash of coconut/avocado oil or a dollop of butter (anything appropriate for frying—NOT OLIVE OIL)
1 leek, washed, trimmed and finely sliced
3 garlic cloves, crushed
1 tsp ground turmeric (I add more to taste as I go, but start here!)
2 tsp ground cumin
2 tsp black mustard seed (yellow is fine too)
juice of 2-3 lemons (start with two and add to taste)
250g split red lentils
1.5 litres of chicken bone broth (or of water + 1 organic reduced salt chicken stock cube)
4 handfuls of organic kale, washed, trimmed and shredded
TO SERVE:
dollop of plain greek yogurt
chopped cilantro to garnish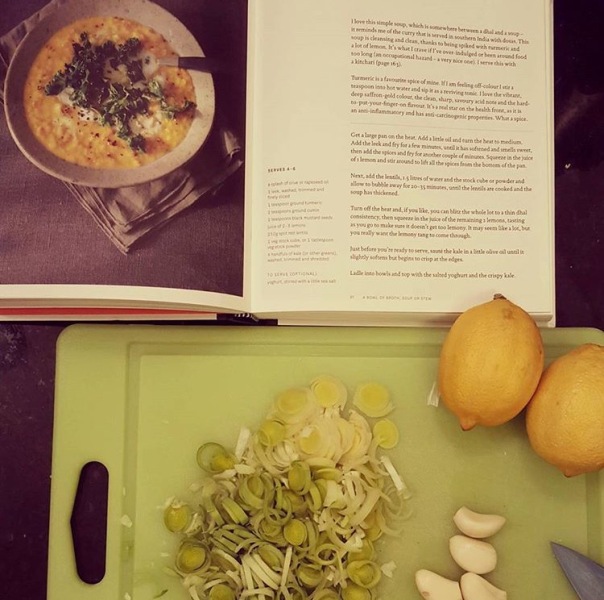 METHOD:
1. Get a large pot on heat. Add your oil and turn the heat to medium. Add the leek and fry for a few minutes, add the garlic as the leek starts to soften and smells sweet. Add the spices and sauté for another couple minutes, stirring.
2. Squeeze in the juice of 1 lemon and stir to lift all the all the spices from the bottom of the pan
3. Next, add the lentils, bone broth or water + stock and allow to bubble away for about 20-35 minutes, until the lentils are cooked and the soup has thickened.
4. Turn off the heat and, if you like (this is my preference), you can blitz the whole thing to a thin dhal consistency, then squeeze in the juice of the remaining 2 lemons, tasting as you go. Don't be afraid of the tang!
5. Just before you're ready to serve, sauté the kale (recommended oils are same as above) until it lightly softens but the edges begin to crisp.
6. Ladle into bowls and top with yogurt, kale, cilantro and/or any combination thereof.
ENJOY! Your body thanks you!
xoxo Annice Elaine