"I hope you will have a wonderful year, that you'll dream dangerously and outrageously, that you'll make something that didn't exist before you made it, that you will be loved and that you will be liked, and that you will have people to love and to like in return. And, most importantly (because I think there should be more kindness and more wisdom in the world right now), that you will, when you need to be, be wise, and that you will always be kind." —Neil Gaiman
Hold the vision. Trust the process.
With each New Year comes a clean slate and an opportunity to create meaningful goals and intentions for the coming months. While we're all about setting lofty goals, sometimes it's best to start small.
We're kicking 2017 off with a 60-day challenge designed to help you build a regular, achievable routine —from January 2nd-March 2nd. The goal? Four classes a week for eight-weeks. See positive changes physically, mentally and emotionally when you set aside time for yourself and commit to a regular yoga and/or pilates practice. Invite your friend, your work buddy or your partner for the ultimate in healthy companionship. Like most things in life, sweating is better together.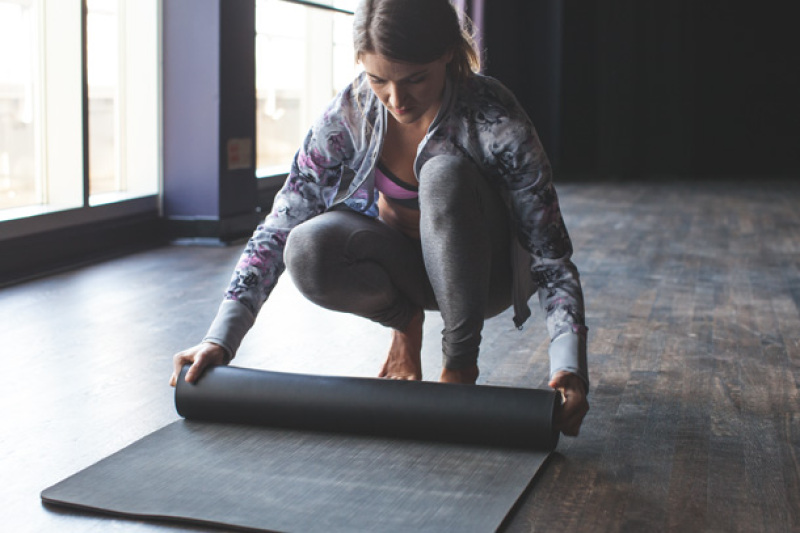 MEMBER INCENTIVE:
Members, if you refer a friend to sign up for a membership to join and participate in the challenge you will receive one month of your membership auto pay rate at 50% off. (must complete three-month minimum payments before discount will be applied).
You will also receive an additional ballot for the prize draw to win a year membership plus other prizes.
CHALLENGE PERKS:
15% off 3-day Juice Because Cleanse for the duration of the challenge – free studio pick up on Mondays.
Week 1: Complimentary Food by Maria treat available at Juice Because
Week 2: 50% off little tucker energy ball in studio
Week 3: Bring a guest to class
Week 4: 10% off Bone Broth
Week 5: 2 for 1 Coffee (latte, Americano, cappuccino, tea) in studio
Week 6: 25% off Kleen Kanteen Coffee Mugs and BKR Water Bottles
Week 7: Complimentary Truebuch 12oz cup
Week 8: Membership Promo Price (New Members) 20% off five, 10 and Single Month Unlimited to continue your practice
PRICING:

Challenge Pricing
Single Month
Unlimited
(Regular Studio Pricing)
Two months
Unlimited— Up Front
Bring a friend —
Two months
unlimited up front
Unlimited Membership
(Minimum
Three-Month
Commitment)
Yoga
$145
$270 ($135/month)
Save $20
$225/person

$122.50/person
per month

Save 15%
$89/month
Pilates
$230
$440 ($220/month)
Save $20
$414/person

$207/person per month

Save 10%
$210/month
All Access
$250
$480 ($240/month)
Save $20

$450/person

$225/month per person

Save 10%
$220/month